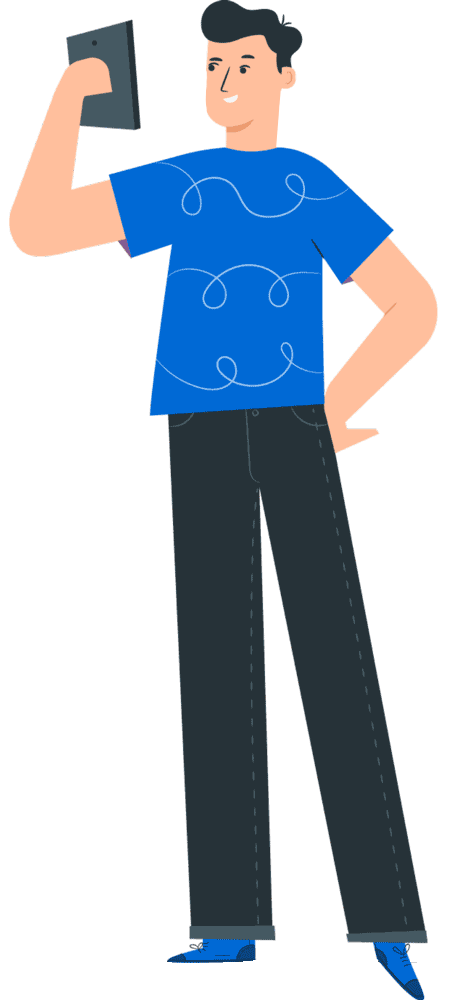 Not so long ago, my daily routine was something like:
Wake up at around 8
Make coffee and sit down at the computer
Work until late afternoon
- Yesss, my work day is done! Let's check if I accomplished all I had for today.
And here comes the big surprise: after working all day, not even half of the planned work is done. And this was happening on a good day. In a bad one, I had no idea what I did all day long.
So, forget the free afternoon, and I've worked until my eyes were burning - ok, outside it's dark already. Go out with some friends or watch a movie...no, too tired. Just get in bed, tomorrow will be better. But, of course, the next day...the same story.
At this point, I realized that I use to work all day long but, on a good day, I do half of my work. Therefore, also half of my planned income. Not to mention the bad days, when, at the end of the day, I have no idea what I've been doing all day long. The obvious problem was: no work done, no income!
I realized I need help. Since my main concern was the fact that I was losing time without knowing exactly what on, I started using PlanArty . I recorded on PlanArty everything I was doing during the day and, after one week, I checked the results...
BIG SURPRISE there :)